Joint

Support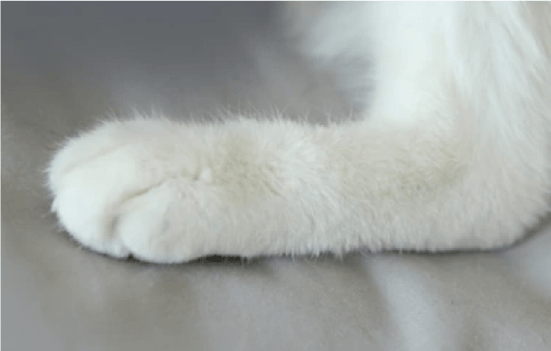 Aging companion animals are not free from common ailments such as arthritis. Mobility issues are signs of the degenerative joint disease which are observable in pets slowing down when following their owners, climbing stairs, and running. Larger breeds are more prone to arthritis as their joints need to support more weight.
Animals have also been part of sporting activities including rodeo riding, horse, and camel racing. These sporting events are held for monetary gain, tradition, and/or as part of festivities. Animal owners, breeders, sports facilities, and horse or camel show event organizers are responsible for the welfare of the animals under their care. The health of their prized animals is maintained through preventive care, reproduction, internal, and lameness medicine.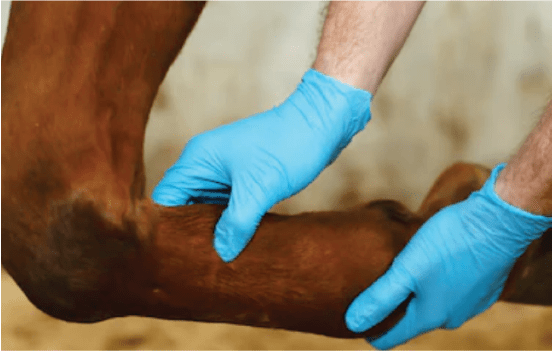 Treatment of Arthritis
In keeping the four-legged animals moving, which includes walking, running, jumping, pulling, their joints are the primary part that should be monitored and prevented from getting any diseases. Camel's performance is affected by infection of their joints. Osteoarthritis (OA) is a joint disease and the leading cause of lameness in horses and camels. The disease is manifested when the articular cartilage progressively deteriorates which causes in the long term, the reduction of their performance. The disease can result from a major incident or cumulative strain.
OA is usually treated by using nonsteroidal medication including NSAIDs in combination with polysulfated proteoglycans. Combination of chondroitin sulfate (found in cartilages) and glucosamine (biological activity affecting cartilage cells or chondrocytes) appeared to provide relief against lameness.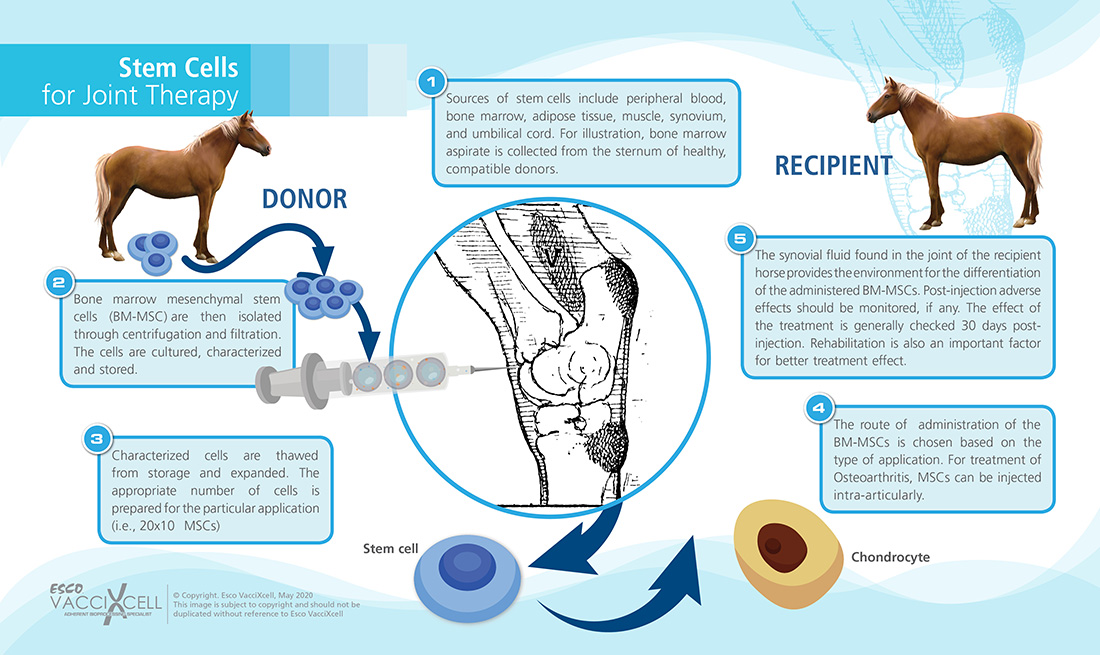 Damage to the joint can sometimes be irreparable using the aforementioned treatments available using GAGs and corticosteroids. Alternative biological therapies are being explored and studied for treating chronic cases of OA and joint injuries. These include the use of mesenchymal stromal cells (MSC) derived from equine tissues including: peripheral blood, bone marrow, adipose tisses, muscle, synovium, and umbilical cord. MSC can differentiate into chondrocytes which theoretically makes MSC injection at the site of injury for repair.
In a study published by Boone et al., MSCs were generated from a horse donor bone marrow. The bone marrow was harvested and cultured in standard mammalian cell culture conditions. It was shown in vitro that the bone marrow MSCs can proliferate and differentiate into chondrocytes when exposed to allogeneic synovial fluid. It was demonstrated by the study the potential for allogeneic bone marrow MSC therapy for the management of irreparable joint injury and diseases. Allogeneic donor option eliminated pretreatment delay associated with autologous cell expansion and offered cell banking for better characterization. It should be noted that testing donor horse compatibility is important as it has been reported that 1 in 10 horses is within specification for donation.
Bioreactors provide expansion capabilities for adherent MSCs that can be used for joint therapy in sport and companion animals. Our TideXcell™ bioreactors provide low shear, foam or bubbling-free, and high aeration culture environment with improved cell growth, thereby increasing yield while maintaining cell viability.
References:
Barrachina, L., Romero, A., Zaragoza, P., Rodellar, C., & Vázquez, F. J. (2018). Practical considerations for clinical use of mesenchymal stem cells: From the laboratory to the horse. The Veterinary Journal, 238, 49–57. doi:10.1016/j.tvjl.2018.07.004
Boeriu, C. G., Springer, J., Kooy, F. K., van den Broek, L. A. M., & Eggink, G. (2013). Production Methods for Hyaluronan. International Journal of Carbohydrate Chemistry, 1–14. doi:10.1155/2013/624967
Boone, L., Mumaw, J., Thoresen, M., Gogal, R., & Peroni, J. (2018). Viability, Proliferation, and Chondrogenesis of Equine Bone Marrow–Derived Mesenchymal Stromal Cells after Exposure to Varying Concentrations of Allogeneic Synovial Fluid in Vitro. Journal of Equine Veterinary Science, 62, 1–7. doi:10.1016/j.jevs.2017.10.019
petMD, LLC (2019). How to Recognize Signs of Arthritis in Pets. Last accessed from https://www.petmd.com/dog/centers/nutrition/evr_multi_how-to-recognize-arthritis-signs-in-pets#