mAbs for

Cancer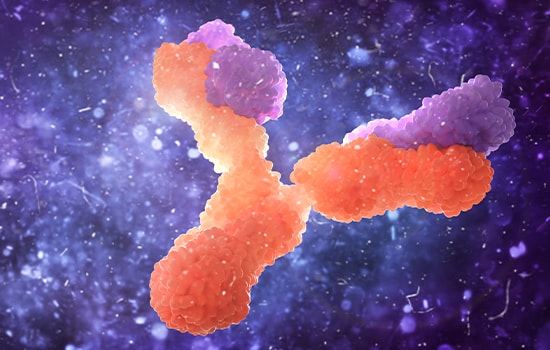 As monoclonal antibodies are laboratory-produced molecules which are designed to bind to antigen that are generally numerous on the surface of the cancer cells.
Binding cancer and immune cells
Immune system inhibitor blockage
Attacking cancer cells
Radiation treatment/Chemotherapy delivery (ADCs)
Blocking protein-cell interactions for blood vessel growth prevention
Triggering immune response for cell-membrane destruction
Flagging cancer cells
For cancer treatment, mAb treatment depends on the type of cancer and the type of drug the patient is receiving. mAbs are usually administered intravenously.