Biosimilars /

Biobetters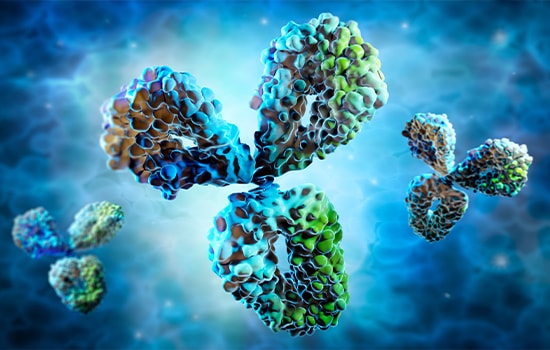 Biologics are large molecules that are manufactured through biotechnology and recombinant DNA technology involving genetic engineering of cells. They are very sensitive to temperature and pH which make them harder to characterize and produce on a large scale. Any of these differences will potentially affect the safety, efficacy, and shelf life of the product.
Biosimilars are developed to be highly similar to an approved/licensed reference biological product in terms of quality, safety, and potency. The defined process of a biosimilar is vital to ensure a high level of similarity to a reference product. The production of biosimilars is expected to increase as many of the patents for reference biological products are expiring. The presence of biosimilars in the market greatly benefits consumers due to reduced costs for the treatment of many life-threatening and chronic diseases.
Biobetters are designed to be an improved version of an approved/licensed reference biological product. Improvements include reduced side effects and toxicity, or enhanced potency.
Esco VacciXcell offers solutions for the low-cost production of biosimilars, beginning from process development up to large-scale production, without compromising quality. Thanks to Esco's biosafety expertise, VacciXcell offers not only process equipment, but as well as turnkey laboratories and facilities.
Biosimilars have two characteristics against a reference biological product:
Highly similar –

the biosimilar must have the same structure and function as the reference product. Testing purity, chemical identity, and bioactivity would demonstrate the similarity between the products.

No clinically meaningful difference –

the biosimilar must not have any clinically meaningful difference from the reference product in terms of safety, purity, and effectiveness. PK/PD and immunogenicity studies would demonstrate this characteristic.
Interchangeable products are biosimilar that meet additional requirements including:
- Information that they can produce the same clinical result as the reference product and for products administered
- Data demonstrating the risk, safety and efficacy on switching or alternating between the interchangeable product and the biosimilar
Interchangeable products may be substituted from the licensed reference product without consulting the prescriber.