A CDMO or Contract Development and Manufacturing Organization is a contractual company that provides services like drug development and drug manufacturing in the healthcare industry. CDMO services running on Esco's VacciXcell are now provided by a new independent company called Esco Aster Biopharma.
TECHNOLOGY ADVANTAGE

With the growing number of development in the biopharmaceutical industry, VacciXcell offers a novel Tide Motion technology which is the world's only patented single-use, linearly scalable, bioprocessing method. This method includes close automated cell harvesting for seed preparation (0.1L packed bed volume) to production (5,000L packed bed volume - bioequivalence of 50,000 liters in suspension) all in the same 3D tide motion.
Bioreactors are configured to run in batch, perfusion or continuous mode and employ Tide Motion principle for bioprocessing which has the highest Kla of any bioprocess method present globally. The zero shear stress bioprocessing method allows the user to achieve cell densities for Vero cells up to 1.2x108 cells/mL.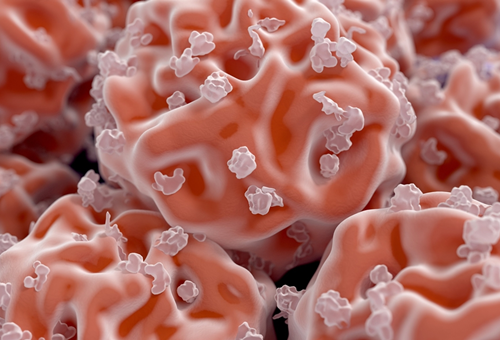 In addition to this, it allows stem cells to maintain its cell shape and characteristics similar to in vivo-like conditions. Stem cells also maintain their pluripotency to differentiate into three lineages of chondrocytes, adipocytes, and osteocytes. The stem cells were then tested on mice that showed lack of tumorigenicity.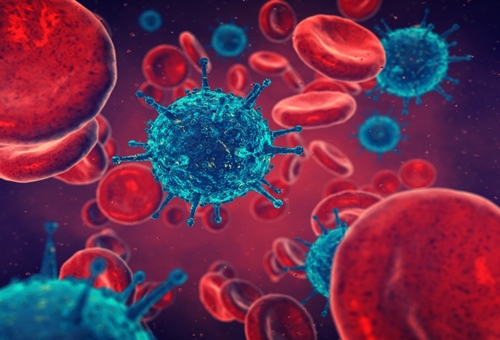 It is evident that Aster BioPharma's scientific team has vast experience in culturing more than 40 adherent cell lines for various organizations from R&D to Clinical and Commercial Organizations. The scientific team has experience in culturing large molecules delivering viruses, whole cells, immortal cell lines for continuous secretion of recombinant proteins via nutrient starvation and monoclonal antibodies.
Aster BioPharma works with partner companies that are utilizing VacciXcell's Tide Motion Platform to provide CDMO services for them in the Far East allowing them to gain market access into the region. Aster BioPharma also works with top academic institutes to translate research into clinical products and provide custom services to start ups and large-scale biotechnology companies.
To know more about Aster BioPharma, you may send your inquiries to: [email protected]