The International Society for Pharmaceutical Engineering or ISPE was successfully concluded last August 23-26, 2017 at Suntec & Exhibition Centre in Singapore. This year's theme "Innovating for Next Generation Pharma Manufacturing" involved a lot of bioprocessing companies and delegates from different companies around the Globe.
Esco VacciXcell showcased its propriety tide motion bioreactors that attracted delegates and visitors.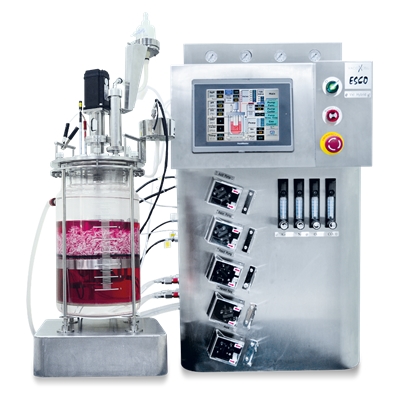 VacciXcell™ Hybrid Bioreactor
CelCradle™
The CelCradle™ was displayed for delegates and visitors that needed single-use, benchtop bioreactor system. The VacciXcell™ Hybrid Bioreactor attracted a lot of interests from visitors since it is a multiple-use bioreactor system capable of culturing four types of culture namely: adherent culture using macrocarrier, adherent culture using microcarrier, suspension culture and fermentation. This is the first time that the Hybrid Bioreactor system was exhibited in Singapore.
Both systems can be used in research and development laboratories that is proven linearly scalable and cost-effective.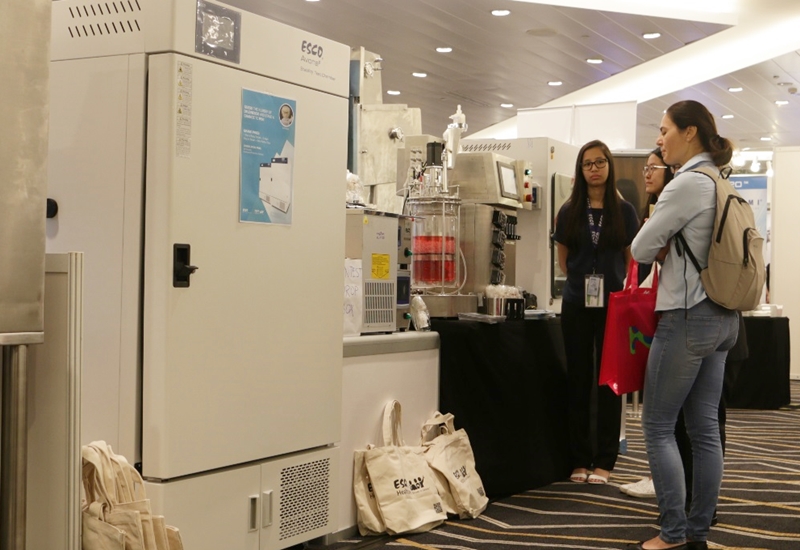 Scaling up for suspension culture to commercial scale, the StirCradle-Pro provides a system for the fermentation of microorganisms and culture of suspension cells. It has an automated 5-step cycle SIP system for both culture medium and reactor vessel and completes its Bioprocessing solutions by providing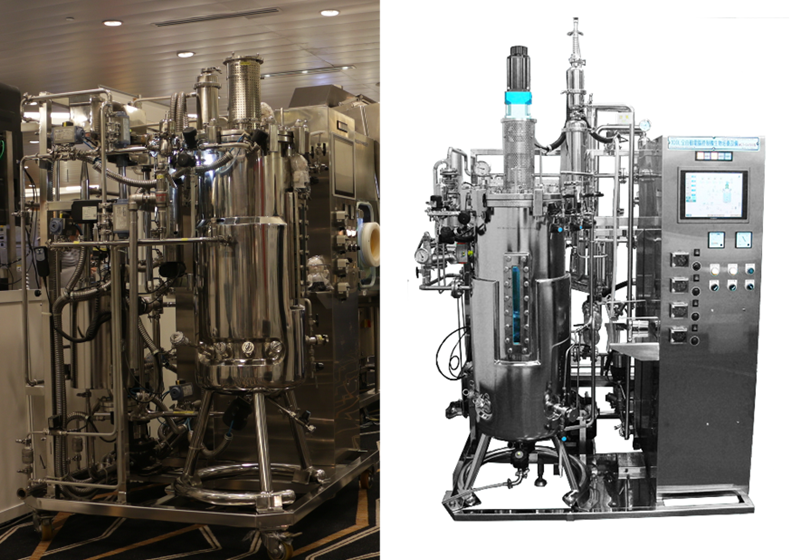 VacciXcell simplifies scale up from laboratory scale to commercial scale. VacciXcell also offers CDMO services, Design and Build, and process development technology transfer to meet the user's needs.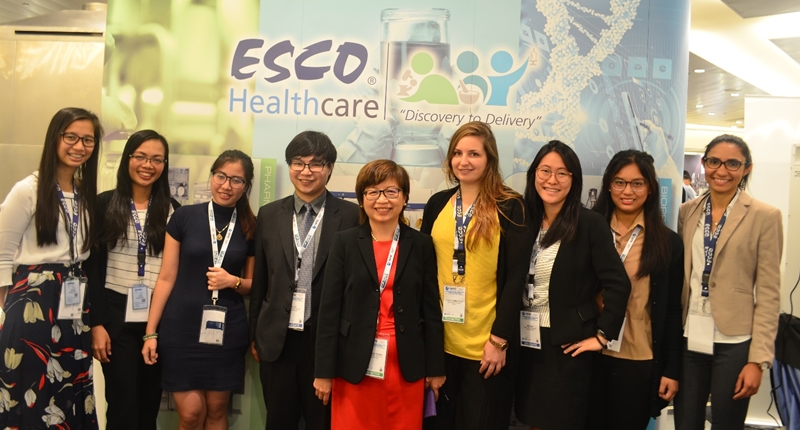 To know more about tide motion bioreactors, click here