Esco

Bioprocessing Products

Esco leverages its expertise in life science manufacturing to provide end-to-end solutions for bioprocessing equipment and tools ranging from upstream to downstream applications.

We cater bioprocessing products intended for different stages of the bioprocessing workflow as follows:
Upstream bioprocessing
Material and Reagent Preparation
Manipulation
Cultivation
Downstream bioprocessing
Isolation
Purification
Concentration
Formulation and Filling
Formulation into final vessel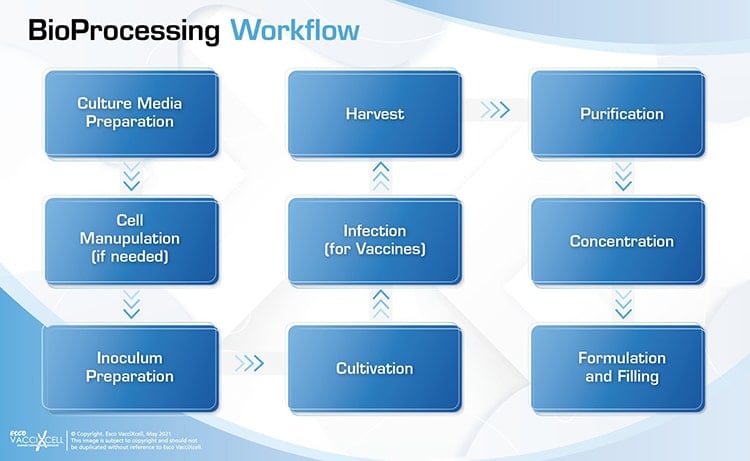 ---
Bioprocessing

Products
---
Featured

Products
Partner

Products

All Tools in One Site: Esco VacciXcell collaborates with reputable partner companies to provide our clients full range of products to meet their requirements.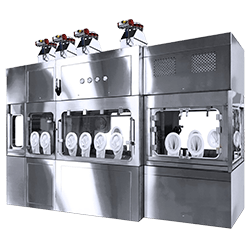 Filling Line
Filling line equipment completes the bioprocessing workflow after downstream processing to make drug substances and products.