In September 2012, the first case of the deadly Mers-Cov virus was reported in the Middle East and has since then spread within the Arabian Peninsula. In 2015, the largest Mers-Cov outbreak outside the Arabian Peninsula occurred in South Korea. According to WHO, there is a total of 591 Mers-Cov related deaths since 2012 among the 1652 reported cases in 26 countries around the world.
In March 2014, the largest Ebola outbreak in history hit West Africa and other neighboring countries. The Ebola Virus, previously known as Ebola hemorrhagic fever, is a fatal disease caused by one of the species of the Ebola virus and has an average mortality rate of 50%, going as high as 90%. As of February 2016, WHO reports a total of 11,316 deaths among the 28,639 reported Ebola cases worldwide. As of writing, the Ebola Virus has been contained; however, there is still no FDA-approved drug or vaccine against the Ebola Virus.
In 2015, the Americas faced another epidemic from an unknown disease, which was later identified as the Zika virus. The Zika Virus is mostly spread by infected Aedes mosquitoes, however it can also be spread through sexual contact and through mother-to-fetus transmission. Although most people infected with the Zika virus rarely die, the relationship between the Zika virus and birth defects is currently under investigations after the surge of microcephaly cases in northeast Brazil.
These outbreaks occur when least expected and therefore healthcare providers must always be prepared to respond with both therapeutic and prophylactic vaccines to prevent the further spread of such diseases. These responses, however, require innovative technology, which can produce quality vaccines at large volumes and in a relatively shorter bioprocess time. VacciXcell's solution to this is our core technology, the tide motion bioreactor system, which is further enhanced by our serum replacement Super Plus, media optimization services, and process development services, performed at Aster Biopharma, VacciXcell's CDMO in Singapore.

VacciXcell's core technology focuses on the high density culture of adherent or anchorage-dependent cells and is based on the tide motion principle. VacciXcell offers a range of tide motion bioreactors, the CelCradle™ and the TideCell®. The CelCradle™ is a laboratory scale single-use system that is capable of producing up to 10 billion (1010) cells. On the other hand, the TideCell® is a pilot/production scale system, which can be single-use, multiple-use or hybrid (both single-use and multiple-use components in a single system), and is capable of producing up to a trillion (1012) cells. It is currently the largest packed bed bioreactor system used for vaccine production.
VacciXcell's core technology has 4 main features: linearly scalable adherent bioprocess, the BioNOC™ II macrocarriers, closed-system cell harvesting, and media optimization.
First, the main edge of the VacciXcell's tide motion bioreactors over other systems is its true oxygen linear scalability with the same bioprocess tide method. The tide motion is an emerge-submerge method, similar in principle to the roller bottle, wherein cells attached to macrocarriers are alternately exposed to oxygen and media.
VacciXcell's CelCradle™
Tide motion bioreactors can be used from research and development to seed cell preparation and production scale (up to 5000 liters) without changing any bioprocess parameters, hence reducing vaccine development time, which often take up to 1 year. Another main advantage of linear scalability is that it allows the transfer of production method across continents and faster deployment of products to actual outbreak sites, without complicated cold chains processes.
Second, VacciXcell's BioNOC™ II macrocarriers is one of the main reasons behind the capability of tide motion bioreactors for high density cell culture. BioNOC™ II are fibrous macrocarriers that provide rigid support for the growth of up to 1 billion cells (per gram of carrier). Its high porosity provides high surface area and high surface area to volume ratio and its 0.3mm thickness ensures that all cells, even those in the very middle of the fiber, do not suffer from oxygen and nutrition limitation. Moreover, BioNOC™ II macrocarriers provide cells with an environment, which closely mimics 3D in vivo conditions, thus allowing cells to grow as naturally as possible, as opposed to 2D cell culture environment. BioNOC™ II, unlike other carriers, are made of 100% PET which allows for complete adherence and stability without any hydrophilicity decay for over 4 years; other macrocarriers, which are made of 50% PET and 50% PP, provides only 50% growth surface area.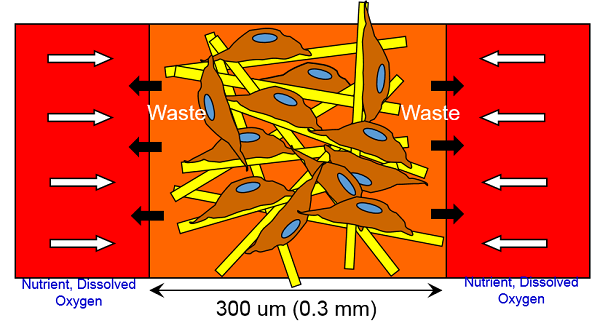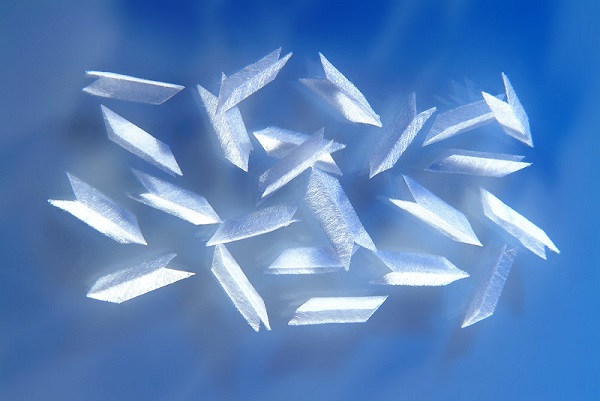 Third, VacciXcell's tide motion system is capable of automated closed-system cell harvesting. The TideCell® Cell Harvesting System (TCCHS) allows the automated pumping in/out of reagents, gentle agitation of the matrix vessel and the harvest of a slurry mixture of culture medium and live cells. Closed system harvesting minimizes the risk of product contamination and reduces labour both costs and process time. The TideCell® Cell Harvesting System can be used for cell harvesting and for seed preparation and transfer.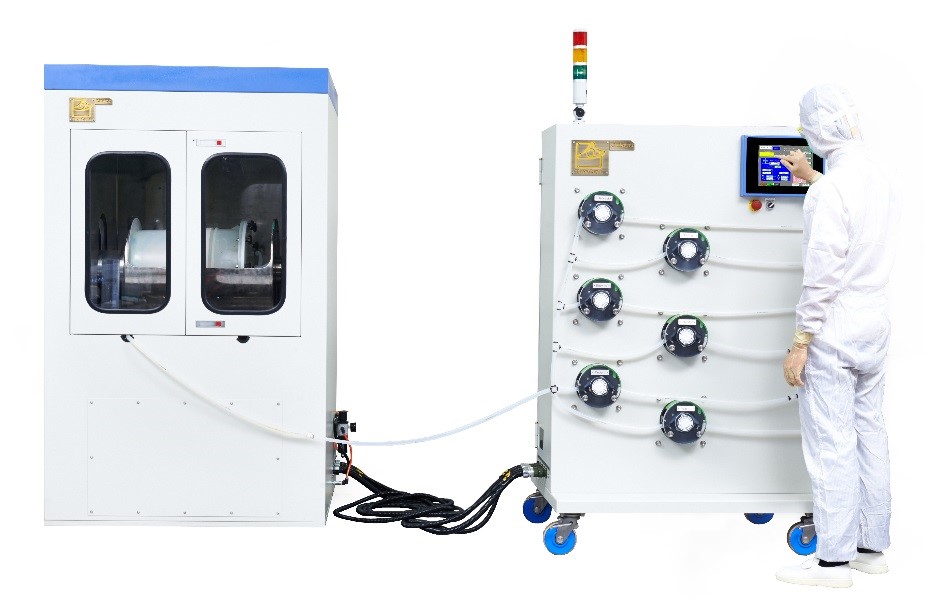 Finally, VacciXcell's technology is further enhanced and optimized using VacciXcell's serum replacement Super Plus and animal component-free culture media for Vero and MDCK – Plus Vero and Plus MDCK. Moreover, VacciXcell also offers culture media customization and optimization.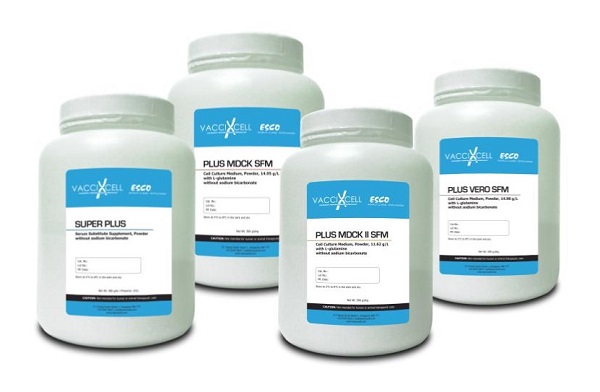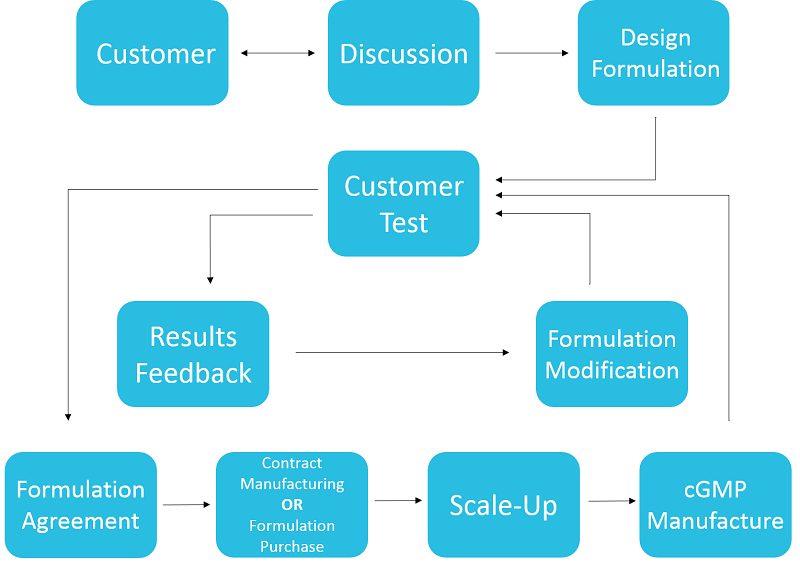 VacciXcell also takes vaccine bioprocessing a step further, as VacciXcell's technology can also be adopted to handle BSL 3/4 Viruses. Both the CelCradle™ and TideCell® systems can be placed integrated in isolators, thus providing operator, environment and product protection simultaneously.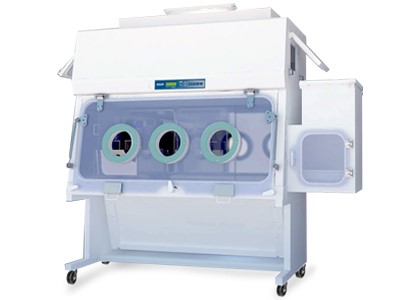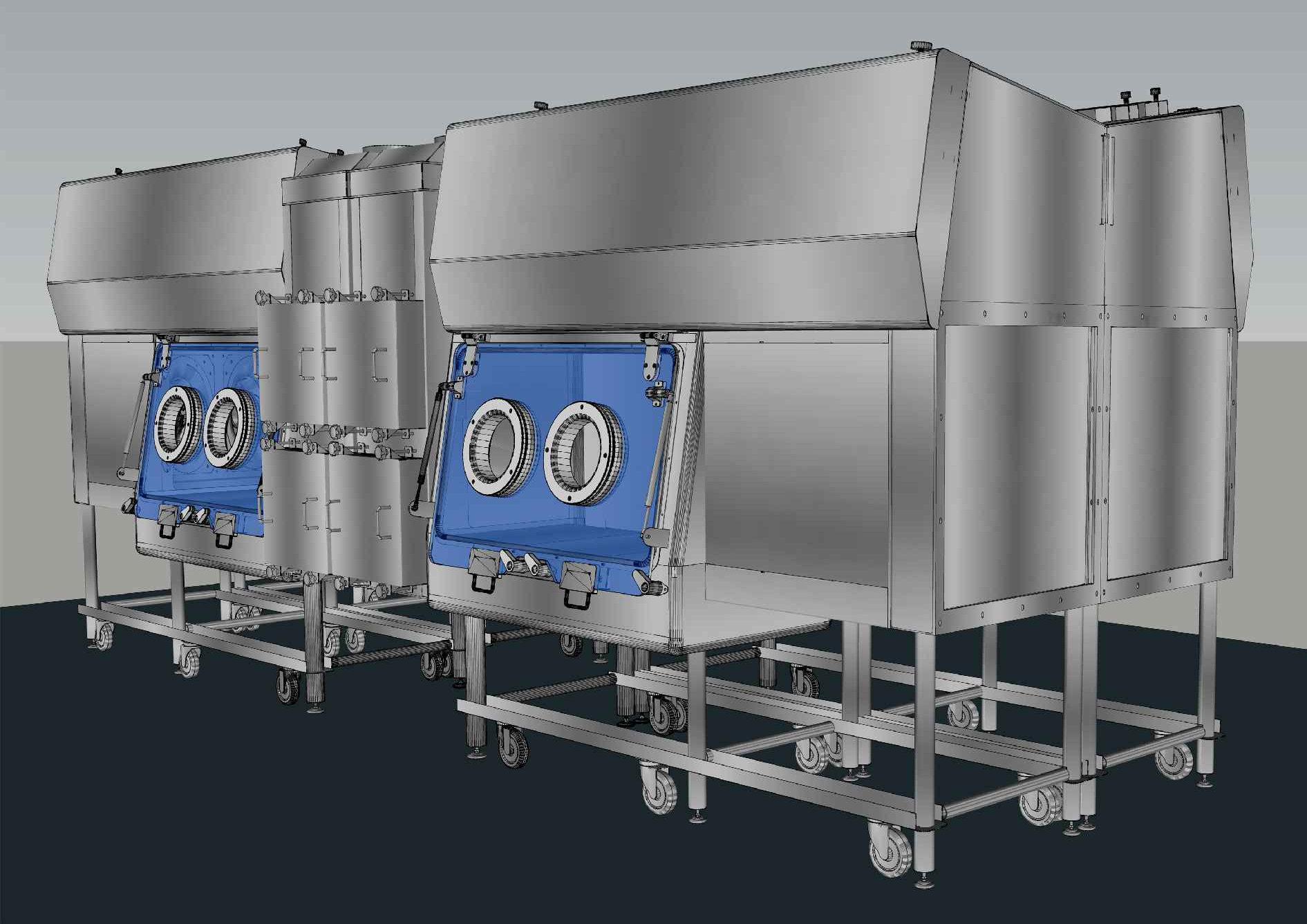 Using VacciXcell's technology, research and development and subsequent process development and optimization can be done using the laboratory scale CelCradle™ system followed by scale-up using the TideCell® system.
VacciXcell advocates the use of linearly scalable bioprocess method beginning with the academic setting, which allows faster translational research and/or license out of research to industries, thereby shortening vaccine bioprocessing time.

Visit the VacciXcell at the World Vaccine Congress USA – Booth 28 and World Vaccine Congress Europe Spain – Booth 11 , where VacciXcell Founder, President and CEO, XL Lin, will be conducting a session entitled: "Bioreactor Needs for the Developing World: Vaccine Self-Sufficiency and Pandemic Outbreaks."