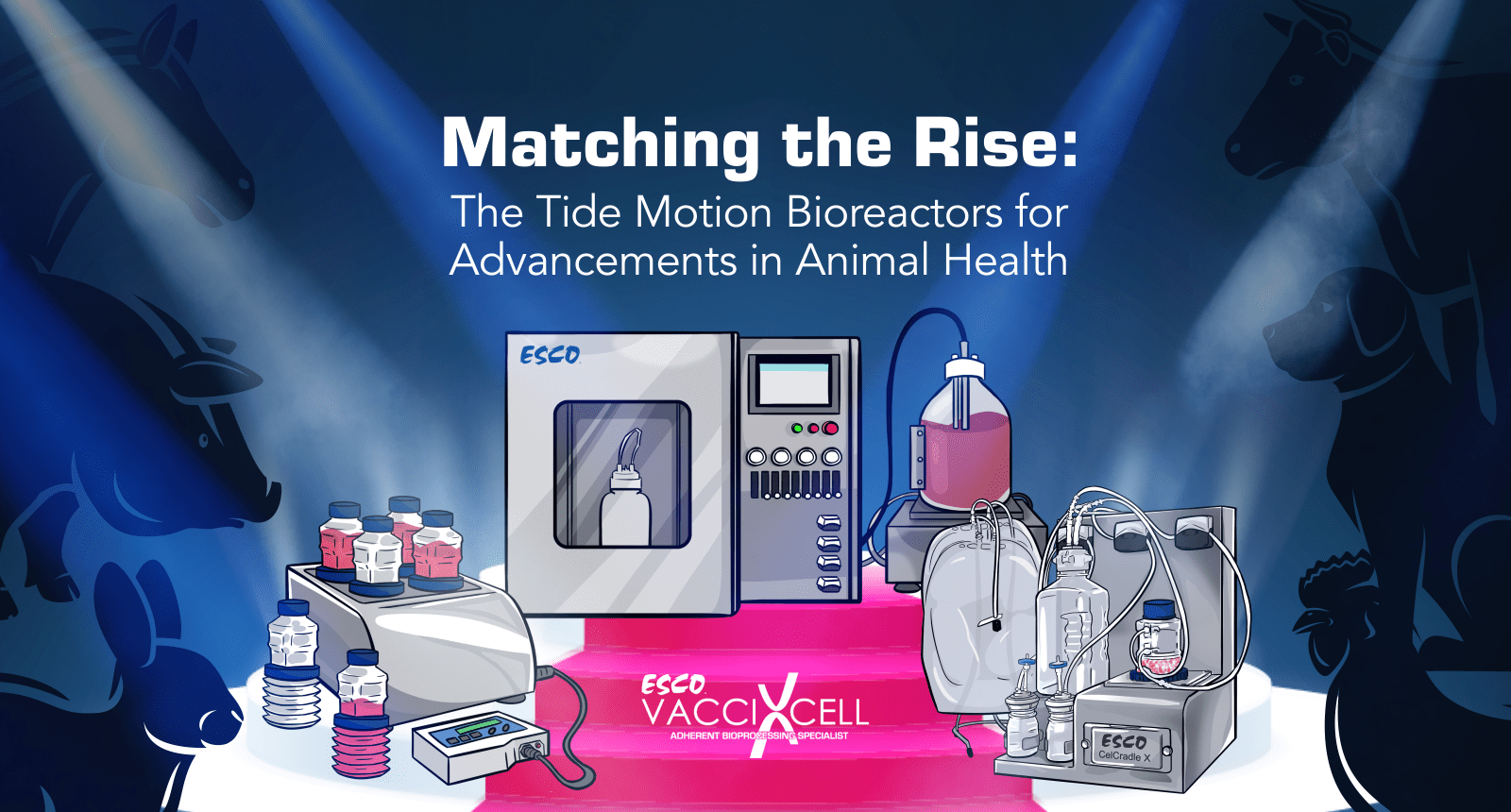 Throughout the year, challenges affecting the animal health sector have been all over the news and have prompted actions worldwide. Among the list of animal health diseases this year, the African swine fever (ASF) caused recent economic losses from backyard/smallholder to large-scale commercial farms in Asia, Africa, and some parts of Europe. Socioeconomic losses even included culling of pigs in China, Vietnam, and the Philippines.
The impact of such diseases should be tackled based on One Health and global strategies – involving multiple sectors including regulatory, industry, public health, veterinary, policy-makers, trade, and academe to name a few. The large volume of data generated from countries and sectors should be shared collaboratively to improve the development of solutions.
Vaccination is one of the key solutions grounded on One Health approach; identifying the reservoir of the disease (animal, human, or vectors) followed by preventing spread through vaccination.
Emerging threats to the animal sector requires technologies that can cope up with the research and development field – including the development of polyvalent, broadly protective, and universal vaccines. The strategy also requires production systems that are capable of producing enormous amounts of doses within weeks of identification of the disease threat. Eventually, this would help in the swift deployment of cost-effective vaccines.
The Tide Motion® Bioreactors provide a production platform capable of addressing the need for a fast response to animal disease threats. The Tide Motion principle provides a gentle oscillation of the culture medium, with an extremely low shear stress, foaming, and bubble-free environment during cell culture. This would result in high density adherent cell culture enabling the production of high viral titers as compared to conventional 2D systems such as flasks and roller bottles. Equivalence of Tide Motion Bioreactor to 2D systems are shown in Table 1 corresponding to same viral titer obtained.
Table 1. Comparison of Tide Motion Bioreactors vs 2D systems for the production of animal viruses
| | | |
| --- | --- | --- |
| Virus | Tide Motion® Bioreactor | 2D system |
| Rabies | 1 CelCradle™ Bottle | 5 Roller Bottles |
| Hog Cholera | 1 TideXcell™-002 | 123 Roller Bottles |
| Porcine Endemic Disease Virus (PEDV) | 1 CelCradle™ Bottle | 285 T-150 flasks |
| Porcine Reproductive Respiratory Virus (PRRSV) | 1 CelCradle™ Bottle | 132 T-175 flasks |
| Pestes des Petits Ruminants (PPR) Virus | 1 CelCradle™ Bottle | 32 Roller Bottles |
Other animal biologics are also on the rise including cell therapy, gene therapy, and immunotherapy applications. On June 2018, European Medicines Agency (EMA) approved the first stem cell-based veterinary medicine for horses with mild to moderate recurrent lameness due to joint inflammation. Gene therapies have also been available for treating of visual impairment and anemia of companion animals. Lastly, current developments in companion animal biologics include the adaptation of human antibodies for pets.
Aside from vaccines, Tide Motion® bioreactors also provide efficient production of other animal biologics including stem cells, adeno-associated viruses and lentivirus, and monoclonal antibodies. For cell therapy applications, TideXcell™ Cell Harvesting system is available for harvesting whole stem cells with up to more than 90% harvesting efficiency.
Esco VacciXcell offers a broad portfolio of bioreactors and accessories that matches the technological advancements in animal health. Bioreactors and other innovative technologies are constantly undergoing improvements to keep them competitive in the coming decades.
References:
Acland, G. M., Aguirre, G. D., Ray, J., Zhang, Q., Aleman, T. S., Cideciyan, A. V., Bennett, J. (2001). Gene therapy restores vision in a canine model of childhood blindness. Nature Genetics, 28(1), 92. https://doi.org/10.1038/88327

Beall, C. J., Phipps, A. J., Mathes, L. E., Stromberg, P., Johnson, P.R. (2000). Transfer of the feline erythropoietin gene to cats using a recombinant adeno-associated virus. Gene therapy, 7(6), 534-9. https://doi.org/10.1038/sj.gt.3301126

Hans Klingemann. (2018). Immunotherapy for Dogs: Running Behind Humans. Frontiers in Immunology. https://doi.org/10.3389/fimmu.2018.00133