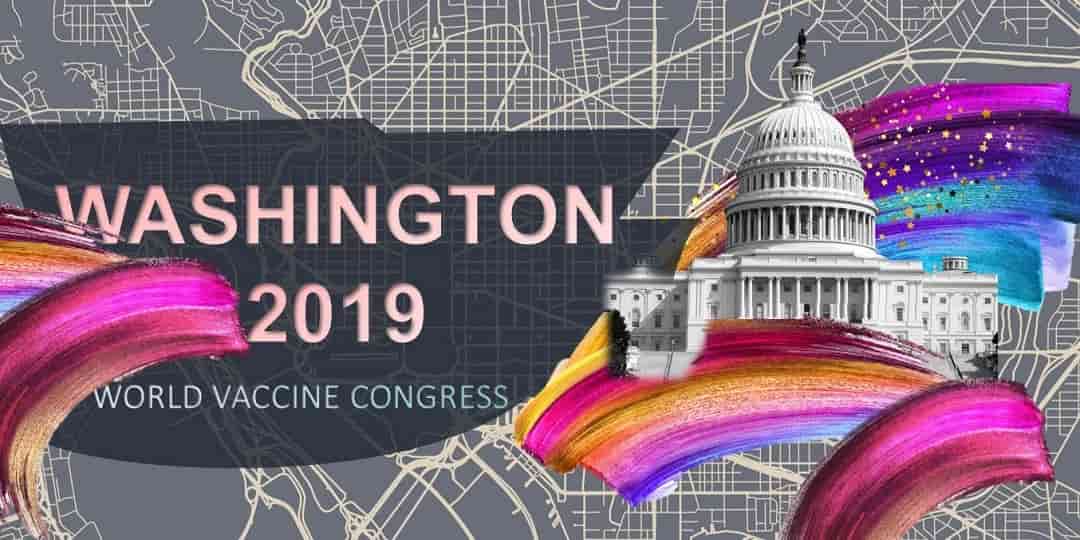 PENNSYLVANIA - Esco Aster will set west to attend the world's most exciting vaccine event, the World Vaccine Congress (WVC) at Renaissance Washington DC Downtown Hotel this Apr. 15-17.
Esco Aster will meet you at booth 114 to bring you the CelCradle™ Tide Motion bioreactor and its TideXcell™ bioreactor in virtual reality (VR) format for coupled opportunities for people with both scientific and commercial interests.
The team is set on catering prospective collaborations interested in learning and partnership projects; and this is through integrating the technologies which revolutionized the vaccine industry and its development.
CelCradle is a cradle of adherent cells that can be used for small-scale research productions or even a seed train for scaling-up to its pilot system: TideXcell.
These bioreactors utilizes the core technology Tide Motion (gentle upward and downward motion of the culture media), which renders the culture and the cells free from shear stress, bubbling, and foaming.
One of the major advantages of these bioreactors is its 99% cell harvesting efficiency which is of great value to scientists who wish to produce large amounts of viral titer for vaccine production.
TideXcell is equipped with its own 100% media exchange which works best for producing viral titers at a large amount and continually culturing cells to produce these secreted products.
Esco Aster has a lot more in store as its strong attendance drives their innovative technologies to West!
For more information about the event, visit https://www.terrapinn.com/conference/world-vaccine-congress-washington/index.stm