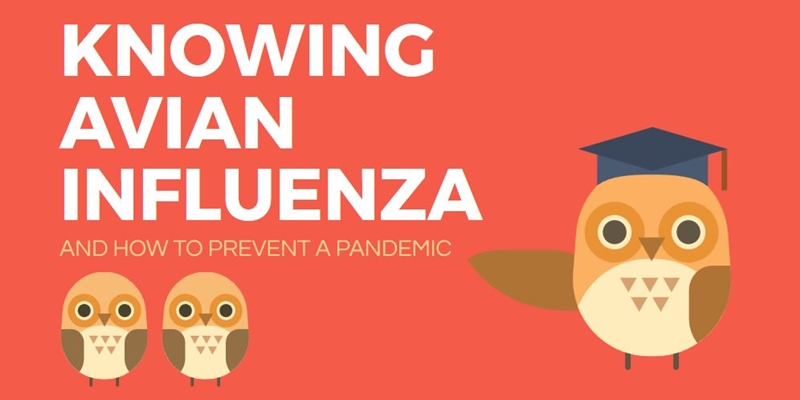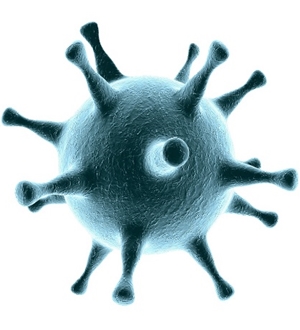 1. WHAT IS AVIAN INFLUENZA?
Avian influenza, also known as avian flu or bird flu, is a type A influenza caused by viral infection in birds. Generally speaking, avian flu can only infect birds and poultry but there has been cases wherein humans were infected through direct or indirect contact with infected birds. Notable subtypes of avian flu are H5N1 and H7N9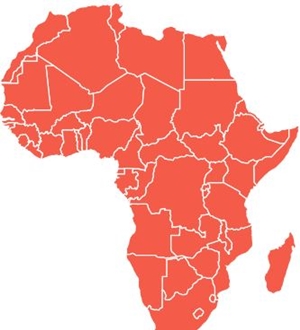 2. WHY IS IT A THREAT?
Avian flu has a mortality rate of around 60%. With the current world being interconnected and thousands of people travelling across countries everyday, a high death toll worldwide is likely if a strain of avian flu virus were to mutate and become transmissible between humans
3. WHAT CAN WE DO?
There is no proven vaccine for the prevention of avian flu. In case of such a pandemic breakout, WHO has invested in research and production institutions that can theoretically produce the necessary vaccines 3 months from the date of outbreak. In order to do this, the best way is to be equipped with the most innovative and practical solutions in the market
VacciXcell's Tidemotion bioreactor is the best solution for upstream bioprocessing of viruses for vaccines that is currently available in the market. Conceived and developed as a response to the H1N1 epidemic, tidemotion bioreactors are capable of high density adherent cell culture which is perfect for producing the necessary virus titer. In addition, tidemotion bioreactors are linearly scalable up to 5,000L, making the whole development process time shorter and easier