Esco VacciXcell joined the biggest Pharma event in South Asia!
Esco VacciXcell alongside Esco Biotech (India) Pvt. Ltd. Participated in the recently concluded CPhI-India and P-MEC held last November 21 - 23, 2016 at MMRDA Grounds, BKC in Mumbai, India.
Esco decided to go all out and booked two booths to showcase the various pharmaceutical, bioprocessing and incubation equipment.
Mr Singh (General Manager), Mr Reyes (Product Specialist) and Mr Gallardo (Service Engineer)
Mr Saple (General Manager) at Esco Biotech booth
Among the equipment displayed by Esco VacciXcell was the CelCradleTM and StirCradleTM Pro.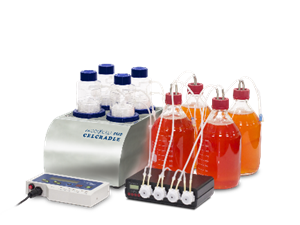 CelCradle™ is a disposable bioreactor capable of high-density cell culture for protein expression, virus, and monoclonal antibody production. It is designed based on the concept of bellow-induced intermittent flow of media and air through porous matrices, where cells reside. This provides a low shear, high aeration, and foam-free culture environment.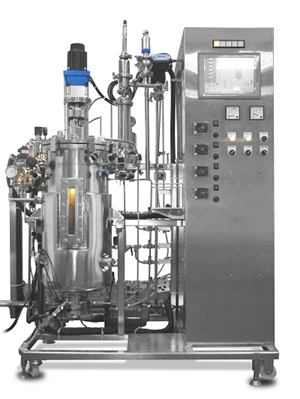 The StirCradle-Pro is a fully stainless steel fermenter/bioreactor system designed with an automated 5-step cycle SIP system for both culture medium and reactor vessel.
StirCradle-Pro features various advanced design and assembly to facilitate the fermentation/culture process including reactor design that eliminates blind spots and increases oxygen retention rate, lifting system for easy cleaning of reactor vessel, and LED light for easy viewing within the culture tank.
Incubation equipment displayed in the same event were the CelCulture CO2 Incubator and OrbicultTM Benchtop Incubator Shaker
Esco CelCulture CO2 incubators are widely used in scientific research to grow and maintain cell cultures. Typical fields of application include tissue engineering, in vitro fertilization, neuroscience, cancer research, stem cell research, regenerative medicine, and other mammalian cell research.
Sleek, reliable and intuitive, Esco CelCulture CO2 incubators provide all-rounded sample protection that brings your scientific dreams one step closer to reality.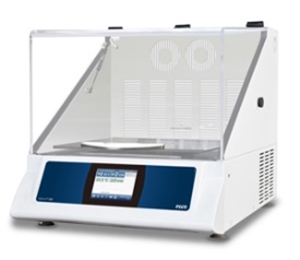 Orbicult™ Benchtop Incubator Shaker offers a wide range and precisely controlled temperature best for specified application. The forced convection ventilation design of this model ensures consistent and stable temperature. Precise programmable microprocessor extends versatilities through controllable time, speed, and temperature.
Customer Spotlights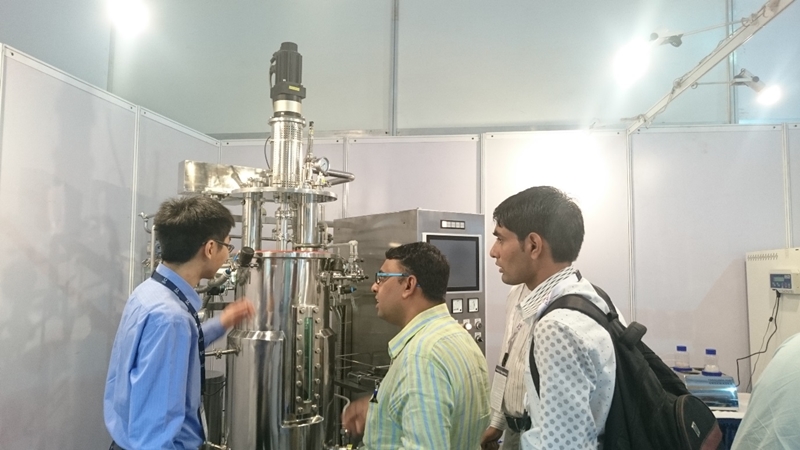 Mr Reyes talking about StriCradle-Pro
To the visitors of the booth, dhanyavaad for dropping by and inquiring about our products. See you next year!