Esco was founded in Singapore and began to pioneer cleanroom technology in Southeast Asia. Esco was established to provide clean air solutions for the high-tech industrial and life sciences industries. Since its very beginning Esco has earned a reputation for innovation in the worldwide laboratory and cleanroom industry. Esco built the first commercial cleanroom in ASEAN for Siemens components in 1978

The concept of forming a separate division for bioprocessing started when the Corporate and Global HQ of Esco in Singapore was contacted by a neighboring country to help develop their vaccine self-sufficiency capabilities.

Esco commenced development of related bioprocessing technologies as part of the project.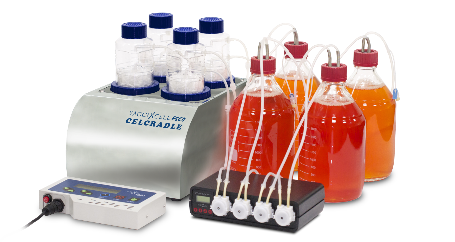 Esco was awarded the contract to build the entire facility with our proprietary technologies. The project is currently on hold

The different bioprocessing technologies that were developed under Esco was then spun out to an independent division under Esco VacciXcell, a division of Esco Healthcare

Esco VacciXcell utilized our CO2 Incubator know how and software PLC programming as well as in house sensors and commenced the re-engineering of TideCell™, rebranding it as Esco TideCell globally
Sales / Marketing activities are under Esco globally (except Taiwan/Japan).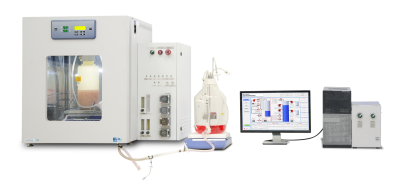 Esco conceptualized and designed our first bioreactor since taking on Tide Motion technology under the trademark of Esco VacciXcell Hybrid Bioreactor.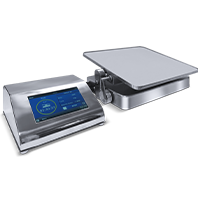 Esco VacciXcell Hybrid currently is in beta testing